The CQC says Bella Vou is Outstanding!
Bella Vou, Pantiles Clinic is proud to announce that we are the first cosmetic and plastic surgery clinic to receive 3 Outstanding Ratings from the Care Quality Commission (CQC). Demonstrating that we are head and shoulders above the rest when it comes to the provision of patient care in Tunbridge Wells and the surrounding areas.
Bella Vou is celebrating after being awarded the highest possible quality rating – Outstanding – by the Care Quality Commission (CQC).
The independent health and social care regulator praised Bella Vou and rated the service as outstanding because it was caring, responsive to people's needs and well-led.
In its latest report, published today, the CQC found Bella Vou staff continually cared for patients with compassion. Feedback from patients was continually positive about the way staff treated them. People thought staff went the extra mile and the care they received exceeded their expectations.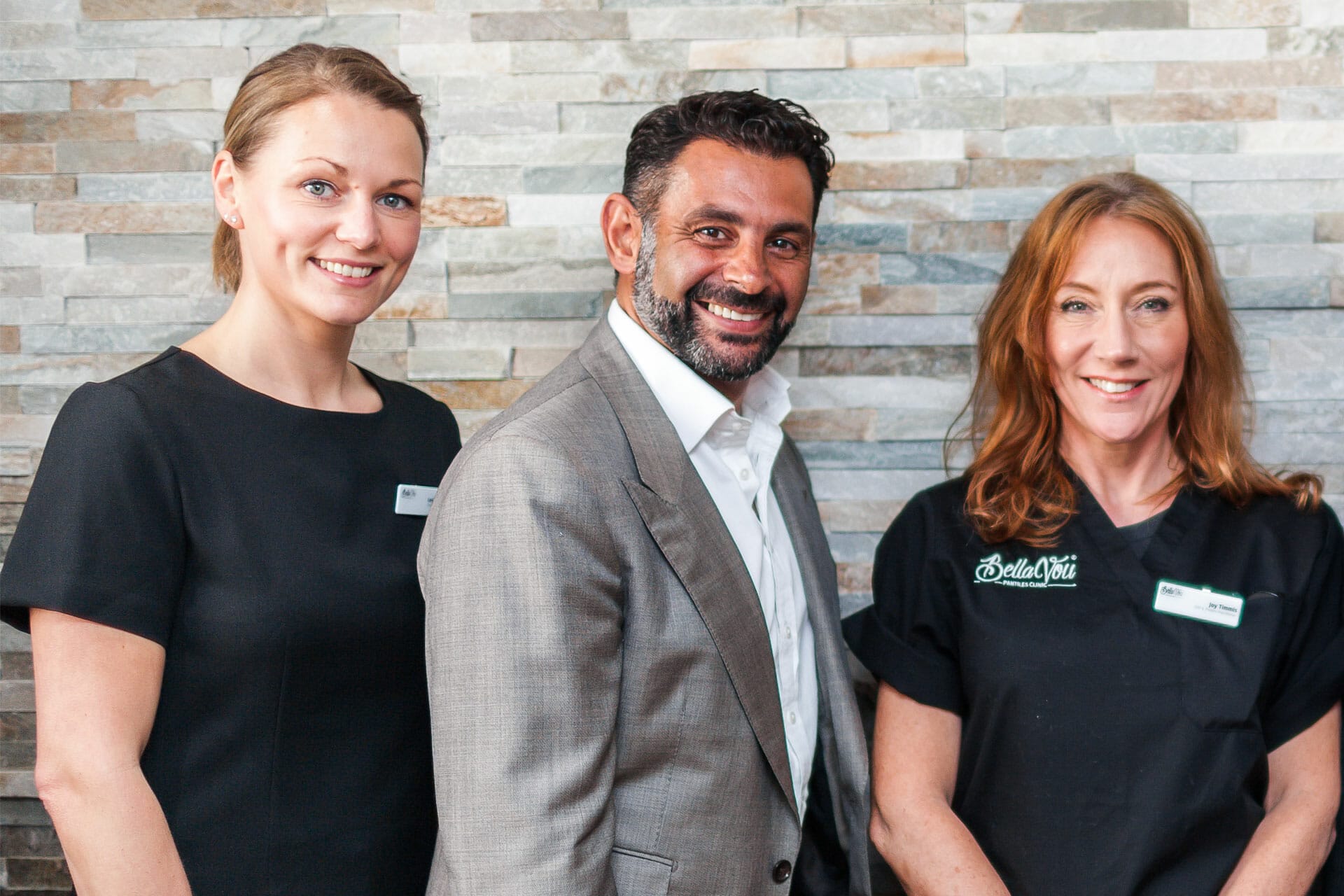 Inspectors rated Bella Vou as Outstanding in three of the five domains assessed by the CQC, with the top grade being given in the categories of 'caring', 'responsive' and 'well led'. The remaining two domains ('effective' and 'safe') were rated as Good.
I am delighted and thrilled for us all that we have been found to be outstanding by the CQC. It is testament to the dedication, compassion and commitment of every member of the Bella Vou family and reflects their determination to support our patients.

Here at Bella Vou, Pantiles Clinic we are proudly committed to excellence in all we do. To have this recognised independently by the CQC is a fantastic and well-deserved recognition that we are succeeding in delivering an excellent service.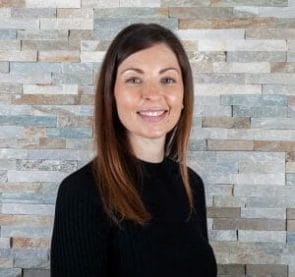 We are delighted with our outstanding for care rating from the CQC and are thrilled with the feedback that our patients have provided. Both are testament to the passion and continued commitment of the team to only provide the highest standards of care for every patient at Bella Vou.